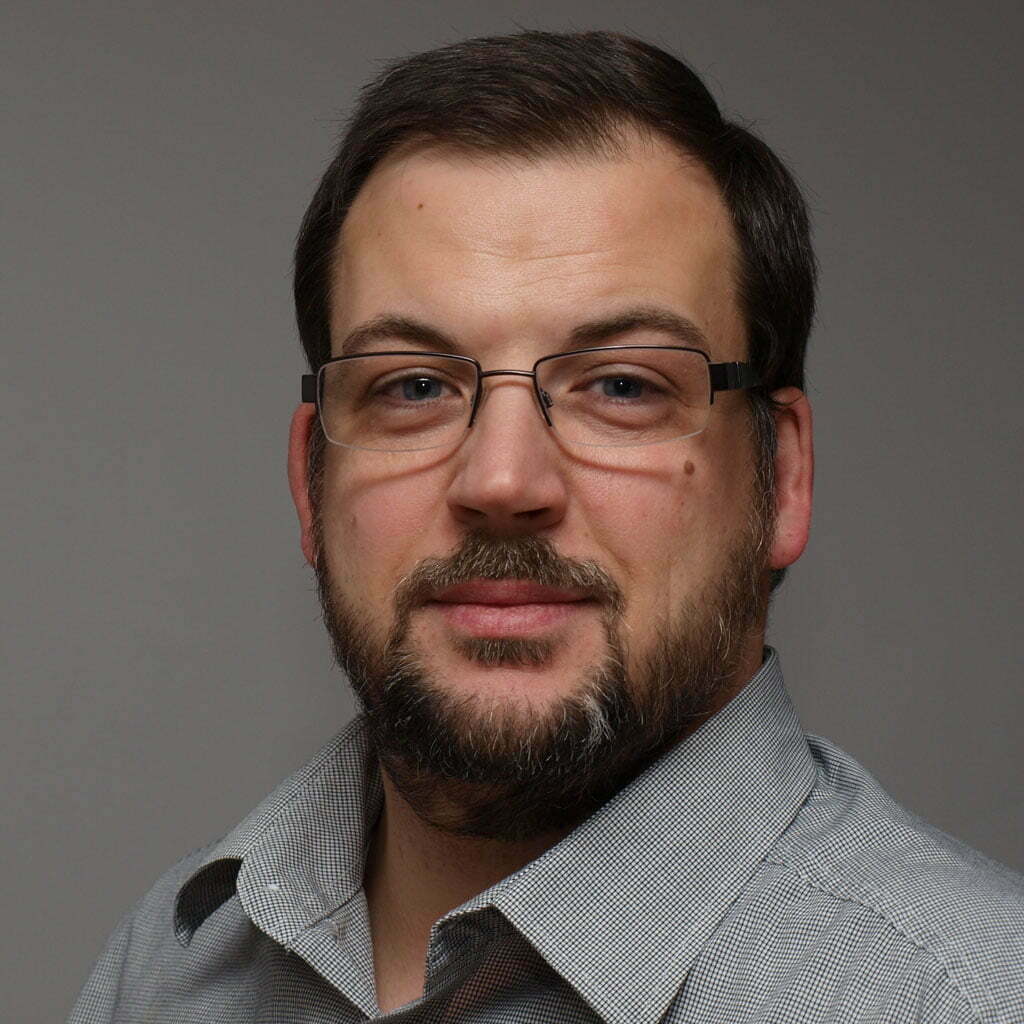 Bernd Bornhausen
Director of Quality Assurance
Logibec
Since his first computer, the famous Sinclair 1000, Bernd has been interested in information technology. His path lead from developer over system administrator to QA specialist. Combining his passion for technology with his passion for people led him to people management.  During his career Bernd was involved in transforming multiple organizations through standardization, process evolution and capability enhancement.
The journey to Quality Engineering
Destination: Agile Software Delivery. During this journey the organization as a whole has to transform in order to reach the set destination. Quality assurance plays a crucial role in this endeavour.  Traditional quality assurance and testing took place after the development had been completed, but it is now changing so that quality assurance can happen earlier in the process; we are shifting left.  Let's have a look on how Quality Assurance Analysts are setting out to attain Agile Software Delivery, and explore how they transform into Quality Engineers during this journey by embracing early quality assurance and test automation practices.