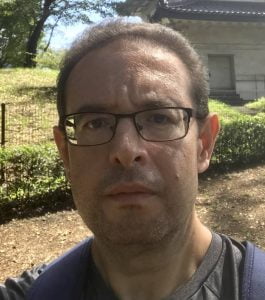 Leonid Khudisman
Director Of Quality Assurance
Health Data Analytics Institute
Len is a veteran QA professional with multiple years of comprehensive experience developing agile methodologies and procedures for testing. He possesses a strong track record of leading departments and completing projects within established commitments, ensuring quality, performance, and compliance with specifications using Modern Agile methodologies.
Very often Len was brought in to build a QA department from the ground up, designing and architecting test automation frameworks, picking quality tools, and building out onshore and offshore teams.
He is currently working as a Director of Quality Assurance for Health Data Analytics Institute (HDAI), which builds data analytics that deliver insights – quickly and transparently – to solve real problems for patients, populations, and Accountable Care Organizations (ACOs).