Industry figures have shown that the UK games market has hit its record target, reaching US$5billion in spending last year.
The figures by Trade body UK Interactive Entertainment (Ukie) found that most sales were made online and via digital games, helping credit a 12.4% growth from 2016.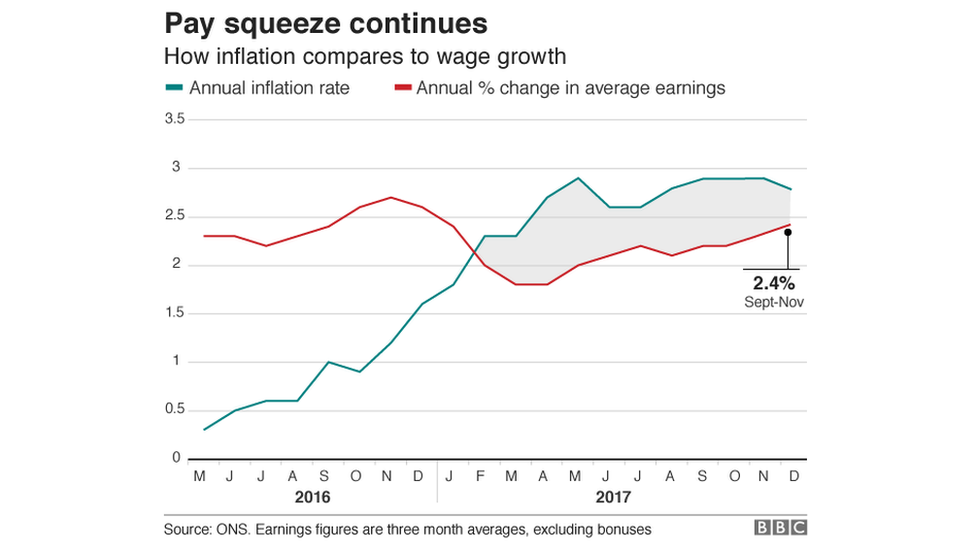 Dorian Bloch, senior client insight director for entertainment, at market research firm GfK, said to the BBC: "Nintendo Switch, Sony's PS4 Pro and Microsoft's Xbox One X, have helped drive the strong performance in the sector.
"It is clear that the console gaming market is now enjoying a renaissance."
Fifa 18, Call of Duty and Grand Theft Auto also a saw a small rise in sales popularity.
Written by Leah Alger